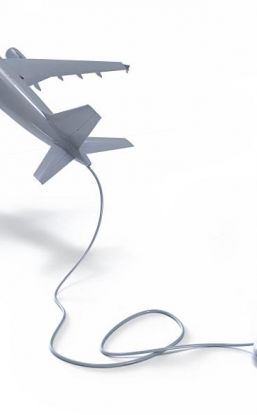 Flight and hotel in Italy!
Special in Gabicce Mare!
Are you tired of making long trips, with heavy traffic in the highway and a long and expensive travel agent to confirm?
Now you can get your flight and your holiday!
Choose your flight from your city to Rimini!

For the transfer from the airport after Rimini hotel, no problem: with joy, we can take a taxi for you is free!

Especially at holiday to hotel THEA the Etnicstyle Design Hotel

Please, send us a request e-mail and we will make the best offer!!
Contact us directly:
Hotel Thea ***
Via V. Veneto, 9 - 61011 GABICCE MARE (PU) - Italy
Ph. +39 0541 950052 - Fax +39 0541 954518 - Mobile. +39 333.3508117
Email:
info@hotelthea.it